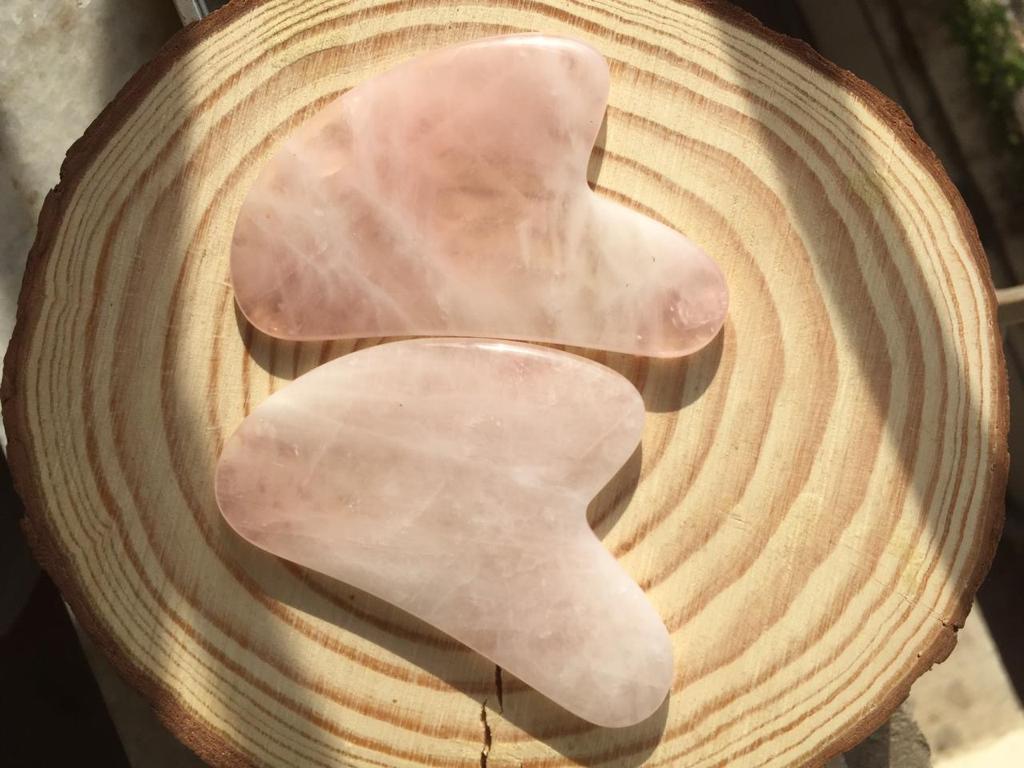 Our passion. Our philosophy
We're a bath and body essentials brand that is encouraging & empowering  people to choose all-natural, handcrafted, and cruelty-free products. Our products are locally sourced sans any harmful processes, making it easy for individuals to start their journey towards sustainable living, one step/product at a time.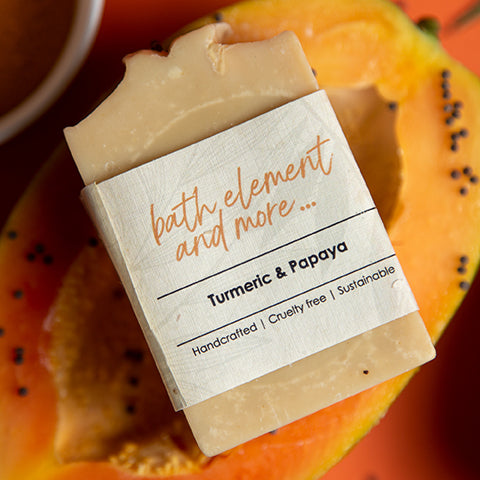 Our philosophy is simple– give our customers products beneficial for their skin and their surroundings. We believe in respecting every life, and our brand is helping us turn that into reality. Hence, there is no compromise when it comes to clean, green skincare . We set our own standards and have a straightforward formula- make something we ourselves would use. Our innovation is going back to our roots and sticking to natural ingredients and essential oils. After all, we are only as good as our ingredients and our artisans.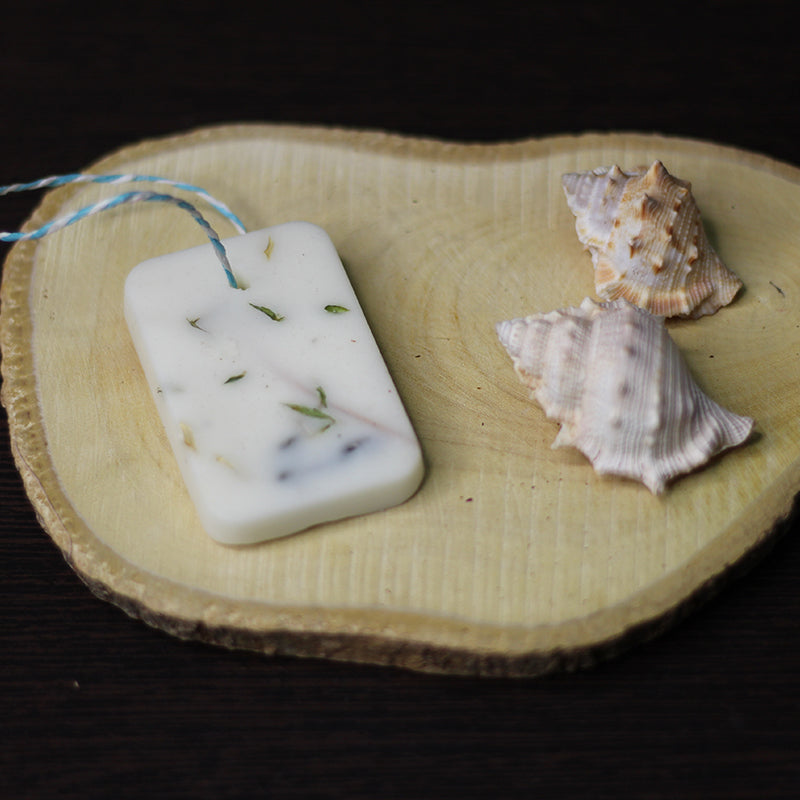 While we put all our passion into making our products, we are also mindful of every aspect involved in the process. We reuse, repurpose, and recycle every material we use, whether it's the leftover scraps and spills of the products or the packaging. At Bath Element, your skincare needs are met using the best resources available locally.  
Welcome to Bathelement and more.. 
Handcrafted | Organic | Cruelty free